Products
Savings of Energy and Cost,
No Matter the Facility
Whether you require carbon-free heating and cooling for an entire energy district, hospital, or shopping mall, or a clean air strategy for a warehouse, office building, or church, our range of products will help you meet this moment – and save you money.
Renewable Energy Solutions - Manitoba »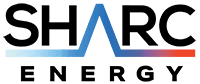 Using wastewater to reduce emissions and costs, these industrial-sized heat recovery and filtration systems turn large volumes of effluent into energy for heating, cooling, and meeting hot water demands. SHARC installations can serve entire energy districts as well as mixed commercial and residential zones, hotels, community centres, and hospitals.
Benefits
Designed inside foundation, leaving rooftops for greenspace and PV
Scalable to accommodate flow rates
Quiet operation, so no sound-proofing or vibration mitigation is necessary
Piping sized from 4 to 12 inches (100 to 2,500 GPM)
Expected lifespan of 25 years

A pioneer in the use of efficient eco-energy HVAC-R solutions, FALKONAIR's Smart Compressor Control systems offer live cloud monitoring and maximum energy savings while not intruding on the refrigeration cycle.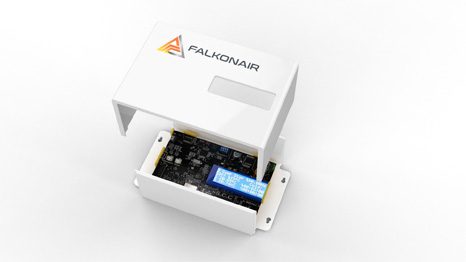 Benefits
Energy-efficient compressor with plug-and-play control and set-up
Only solution to deliver savings of 35% or more
Algorithm performance monitoring and control
Integrates with variable speed and staged compressors
Expected lifespan of 25 years

Developed to prevent against the effects of chemical warfare attacks, EAGLE X PRO's bipolar ionization technology neutralizes the bacteria, mold, fungi, and virus particles found in a facility's air. Offered products include a free-standing fan unit and Corona Discharge Bipolar Ionization mounts for VAC and HVAC units with outputs of up to 1 trillion ions per second.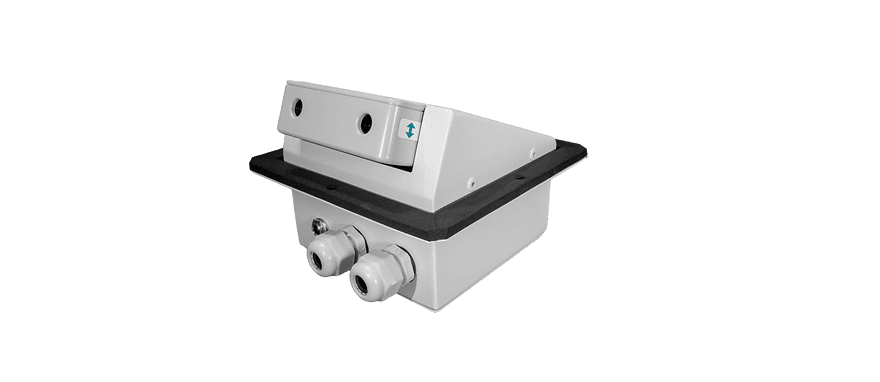 Benefits
Patented air purification device, specifically developed to bring the health and quality of natural air to indoor environments
Generated high-density O2+ and O2- ions combine with air moisture to produce hydrogen peroxide clusters around harmful pathogens
D5 Fan is free-standing and can be powered by a wall outlet or USB port
D5 Mount allows for continuous production of an equal amount of positive and negative ions at high density
D6 Mount is self-contained in aluminum housing and has an ion output of 1 trillion per second
Benefits
Intelligently recover heat energy using wastewater to greatly reduce new energy consumption & CO2 emissions
Reduce cooling costs
Consistent year-round performance
Compact, small footprint heat pump powerhouse
Fully automated
Increase COVID-19 readiness with building-wide testing

Should you have a particular clean-air need, or require unique specs, we'll work with you to customize a solution. We have the contacts and suppliers, and we're committed to carbon-free, renewable energy in Manitoba. Send us a query and we'll be in touch.
Contact us
If your design team, engineers, or facility administrators are thinking of integrating carbon-free solutions and cost savings into a project, we'd love to hear from you.