Renewable Energy Solutions Manitoba (RESM)
Cleaner, Greener, Cost-Effective
Building eco-friendly energy systems into Manitoba facilities and budgets
Demand for emissions reduction has never been greater, and will only grow going forward. At the same time, budget constraints are increasingly front of mind. Drawing on a background of expertise in energy efficient strategies, Renewable Energy Solutions Manitoba (RESM) is committed to providing innovative energy solutions.
Learn More
Acknowledging that energy efficient and balance sheet can and must work together. We partner with architects, engineers, and faculty directors to supply superior, Internationally-proven systems that will provide, cleaner air, greater spaces, and cost effectiveness.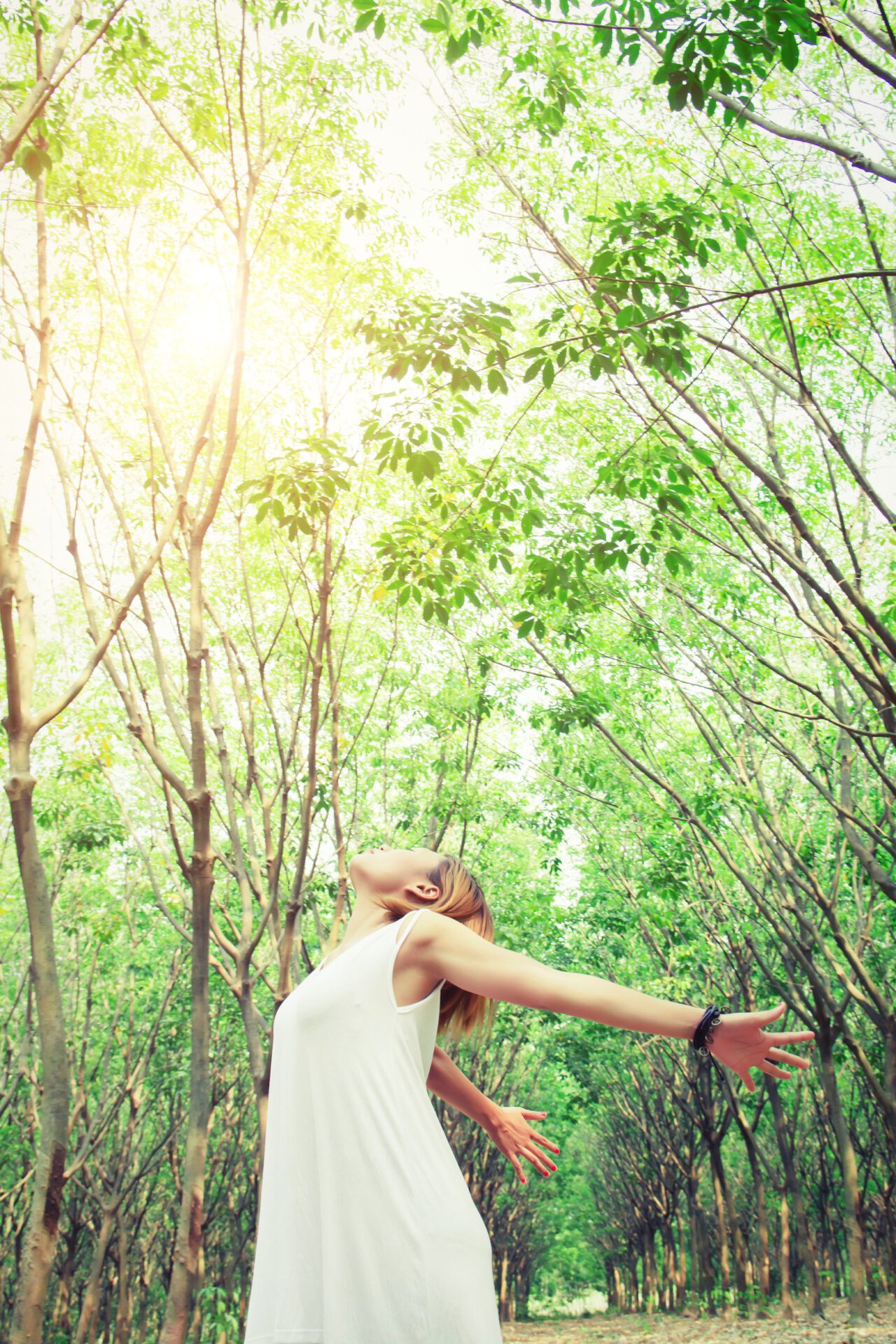 Find Green Energy Companies in Manitoba with Renewable Energy Solutions
It is becoming increasingly important to utilize cleaner energy in everything that we do in order to protect the environment while ensuring a safe and comfortable future. Renewable Energy Solutions Manitoba is your source for quality products that support a more sustainable future. Our range of products is designed to meet your high standards of efficiency and reliability, allowing you to reduce your carbon footprint while saving money. Our renewable energy solutions are a great way to upgrade your home or business and add value while harnessing smart technology to improve efficiency.
The Benefits of Energy-Efficient Products
Energy efficient products are beneficial to both the environment and your wallet. RESM offers products that use less energy, reducing your carbon footprint, fighting climate change, and creating a more sustainable future. You can see significant water savings using wastewater to energy to meet the heating and cooling needs of your home or business. We also offer Smart Compressor Control Systems for HVAC, allowing for precision monitoring and control, and eliminating wasted power in addition to reducing your energy bills.
Leverage the Power of Clean Energy in Manitoba Today
If you want to adopt a cleaner approach to life, then Renewable Energy Solutions Manitoba has a range of products designed to help you reach your environmentally conscious targets. To find out more about our range and how it can benefit you reach out to our team today by calling us at (204) 771-9102.
We bring more than 42 years of combined experience in sustainable solutions into every project we undertake. We market FALKONAIR's smart HVAC-R products and EAGLE X PRO's bipolar ionization fans. If you require a different system or unique specifications, we'll build it from scratch.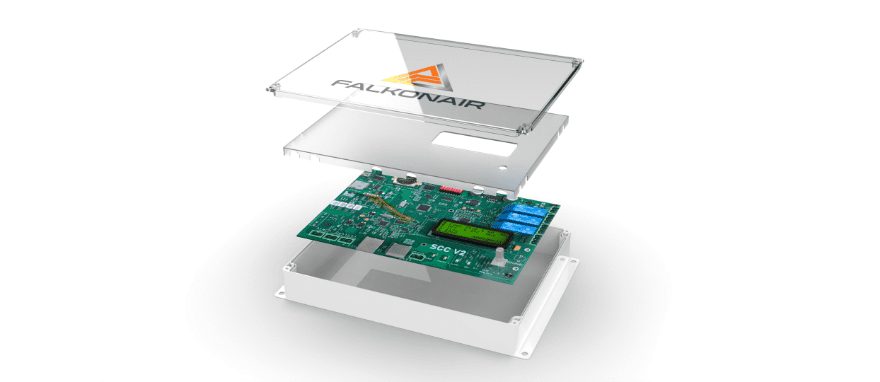 FALKONAIR
A smart HVAC-R that offers live cloud monitoring to maximize savings.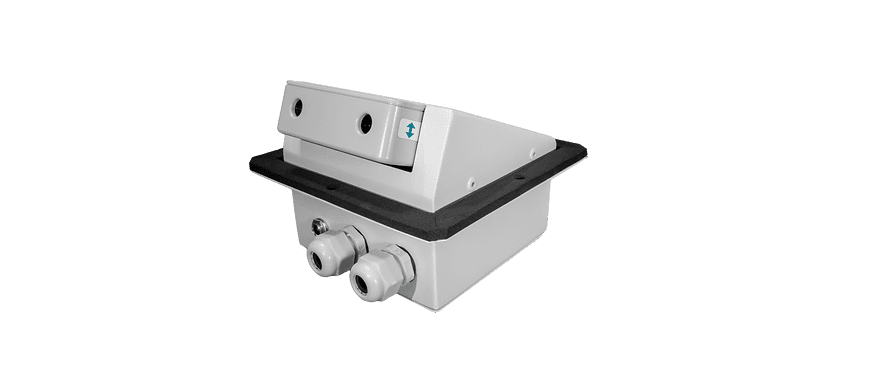 EAGLE X PRO
Designed for installation in HVAC systems for commercial and residential applications. Neutralize the bacteria, mold, fungi, and other particles found in the facility's air.
Contact us
If your design team, engineers, or facility administrators are thinking of integrating carbon-free solutions and cost savings into a project, we'd love to hear from you.