Renewable Energy Solutions Manitoba (RESM)
Cleaner, Greener, Cost-Effective
Building eco-friendly energy systems into Manitoba facilities and budgets
Demand for emissions reduction has never been greater, and will only grow going forward. At the same time, budget constraints are increasingly front of mind. Drawing on a background of expertise in energy efficient strategies, Renewable Energy Solutions Manitoba (RESM) is committed to providing innovative energy solutions.
Learn More
Acknowledging that energy efficient and balance sheet can and must work together. We partner with architects, engineers, and faculty directors to supply superior, Internationally-proven systems that will provide, cleaner air, greater spaces, and cost effectiveness.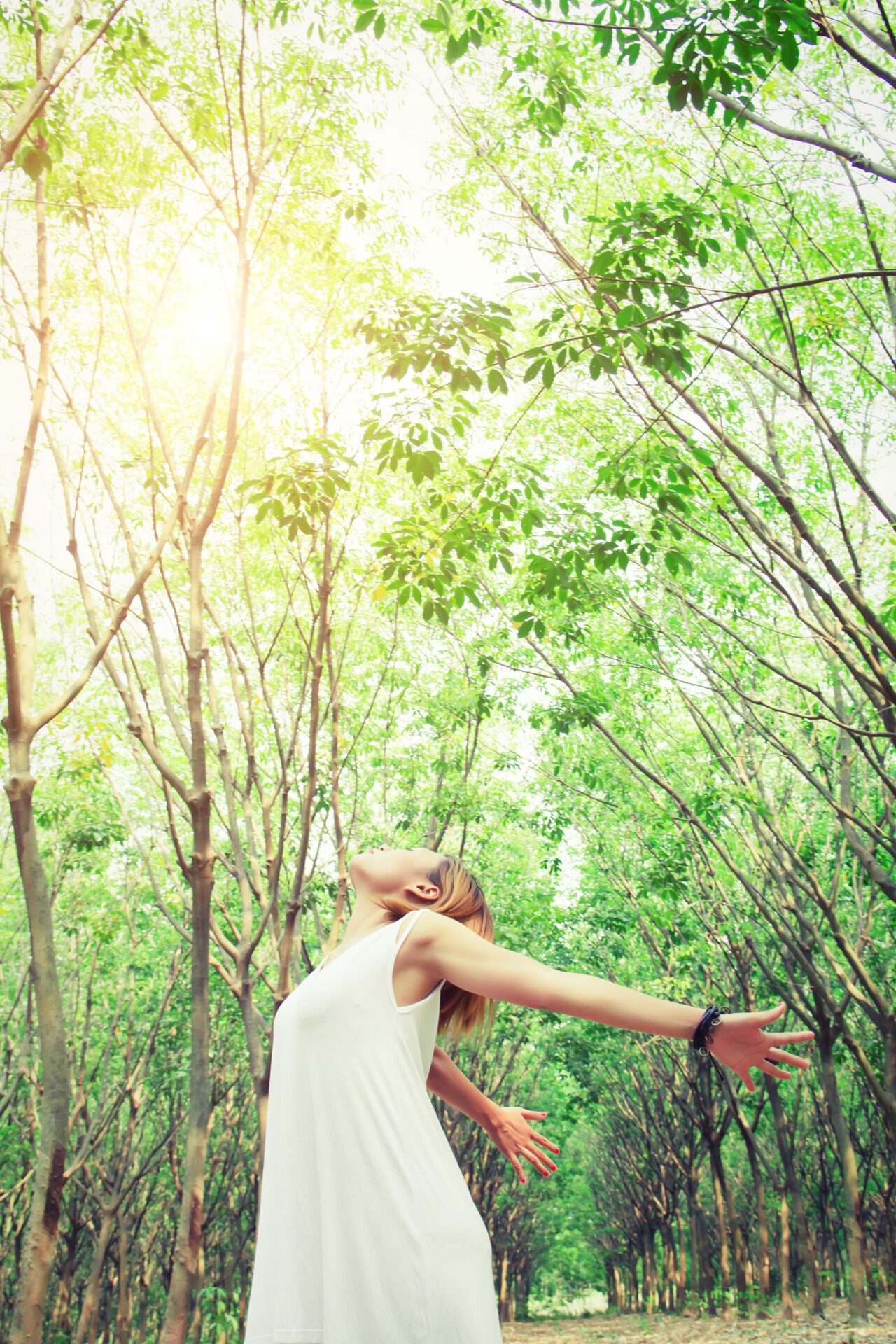 We bring more than 42 years of combined experience in sustainable solutions into every project we undertake. Manitoba's exclusive supplier of the renowned SHARC Energy wastewater recovery and filtration system, we also market FALKONAIR's smart HVAC-R products and EAGLE X PRO's bipolar ionization fans. If you require a different system or unique specifications, we'll build it from scratch.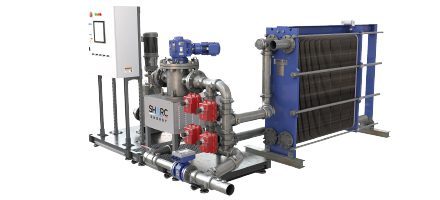 Sharc Energy
Turn large volumes of wastewater into energy for heating, cooling, and meeting hot water demands.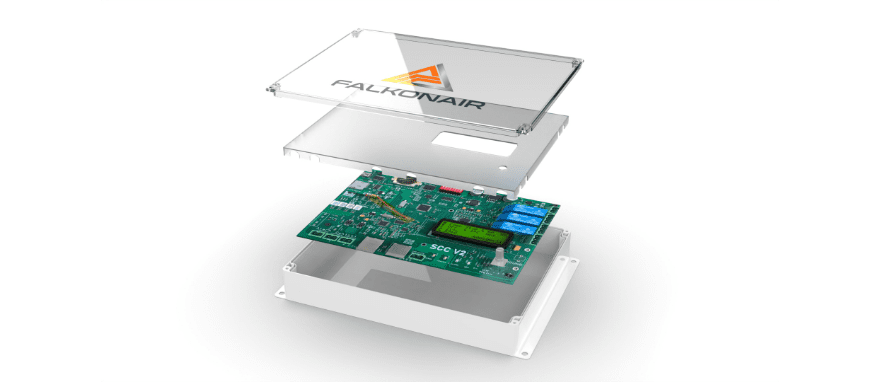 FALKONAIR
A smart HVAC-R that offers live cloud monitoring to maximize savings.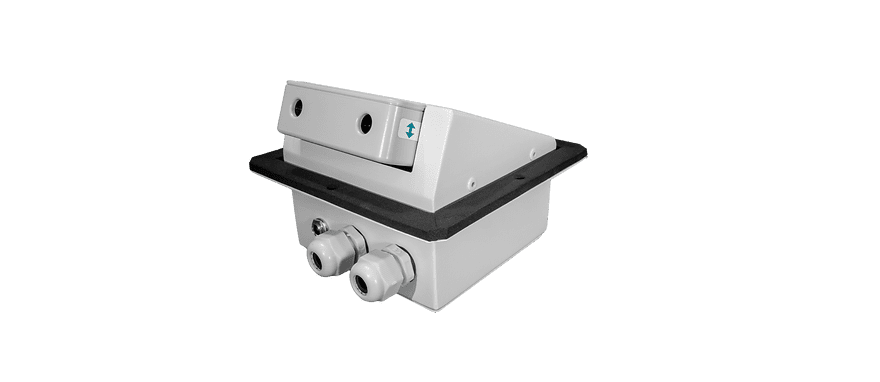 EAGLE X PRO
Designed for installation in HVAC systems for commercial and residential applications. Neutralize the bacteria, mold, fungi, and other particles found in the facility's air.
Contact us
If your design team, engineers, or facility administrators are thinking of integrating carbon-free solutions and cost savings into a project, we'd love to hear from you.